Outreach
We take social responsibility seriously and have partnered with several not-for-profit organizations to actively support local, national and global causes. Just by becoming a Practice Member at our healthcare center in St. Johns, you help us make a difference!
Partners
Kids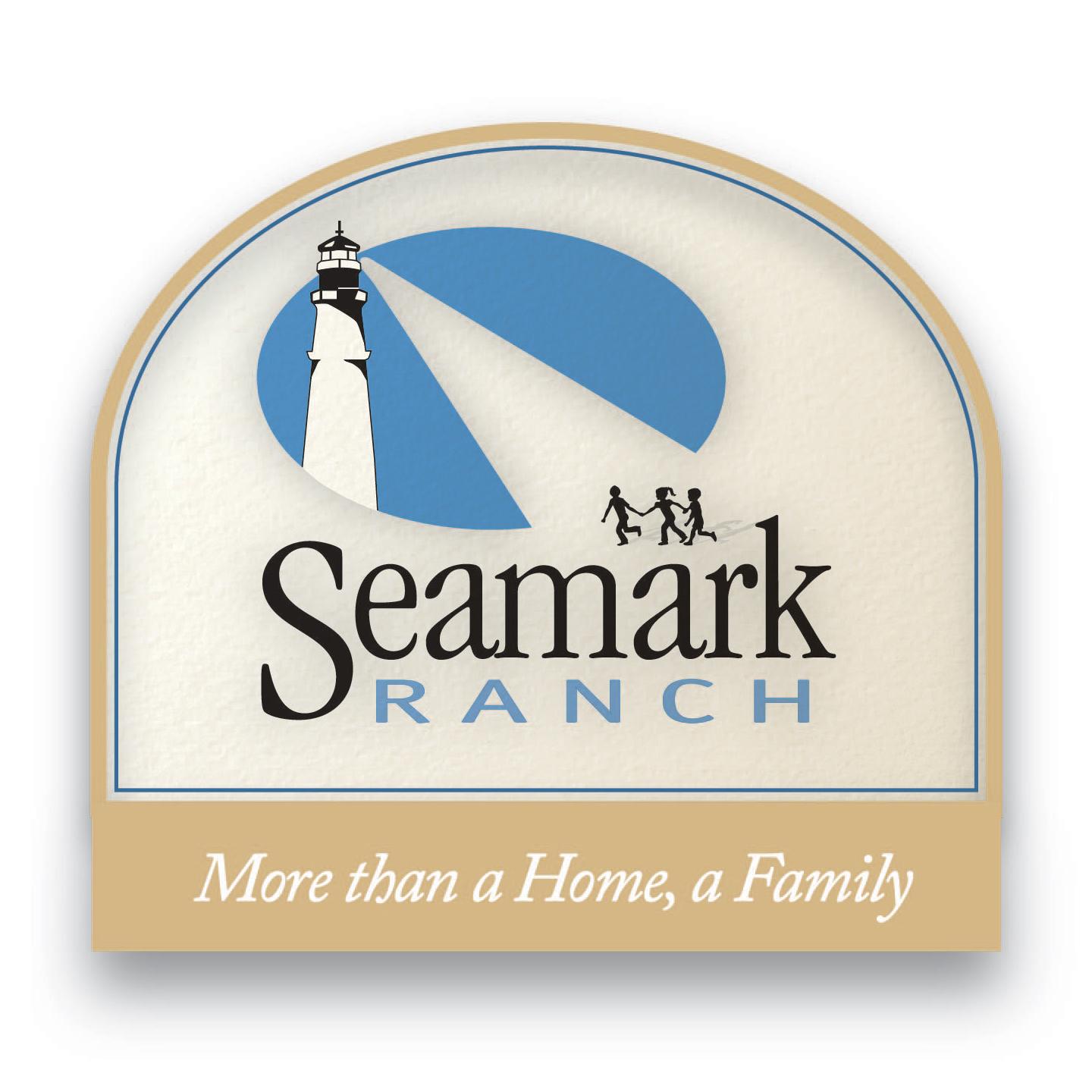 Seamark Ranch is a nurturing Christian home and family system that gives children from families in crisis the tools they need for a brighter future. Through a family home model, a specialized residential school and the lessons of life on a working farm community, Seamark Ranch provides the ideal setting for love, stabilization, healing, education and empowerment.
Seamark Ranch's vision is to break the generational cycle of failure that affects the families we serve, and to nurture purposeful living in children who have experienced the impact of broken families. The children of Seamark Ranch will be equipped with a worldview and life skills that will enable them to productively contribute to our community. Our children will be healed in heart and formed for service.
Heroes
Wounded Warrior Project® (WWP) serves veterans and service members who incurred a physical or mental injury, illness, or wound, co-incident to their military service on or after September 11, 2001 and their families.
Wounded Warrior Project® provides free programs and services to address the needs of wounded warriors and fill gaps in government care. The demand for our programs and services has grown from serving a handful of injured veterans to now serving tens of thousands, and we continue to receive hundreds of new registrations from injured veterans, their families, and caregivers each month.
Community
Rotary is a global network of 1.2 million neighbors, friends, leaders, and problem-solvers who come together to make positive, lasting change in communities at home and abroad.
Solving real problems takes real commitment and vision. For more than 110 years, Rotary members have used their passion, energy, and intelligence to take action on sustainable projects. From literacy and peace to water and health, we are always working to better our world, and we stay committed to the end.
Our 35,000+ clubs work together to promote peace, fight disease, provide clean water, sanitation, and hygiene, save mothers and children, support education, and grow local economies.
Environment
Natural Resources Defense Council (NRDC) works to safeguard the earth—its people, its plants and animals, and the natural systems on which all life depends.
We combine the power of more than two million members and online activists with the expertise of some 500 scientists, lawyers, and policy advocates across the globe to ensure the rights of all people to the air, the water, and the wild.
With dedicated staff working in more than a dozen program areas, we partner with businesses, elected leaders, and community groups on the biggest issues we face today.
Other organizations we support include: